"100 MOV"

TRANSLATION CENTRE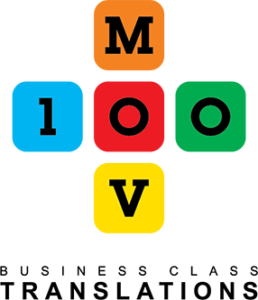 ABOUT
"100 MOV"

TRANSLATION CENTRE
"100 MOV" Translation Centre is a professional provider of translation and interpretation services, adaptation, website localization, television and video content, dubbing and other services for b2b. Successful experience since 2001.
"100 MOV" Translation Centre is at the forefront of the translation services market among other translation agencies. We listen to the wishes of the clients and appreciate the feedback.
Since 2001, 100 MOV has completed over a thousand of translation and
interpretation jobs, editing, adapting, and dubbing projects, etc. for В2В sector.
refined processes,
stability, high reputation
compared to the average
market price in B2B sector
long-term cooperation,
large-scale projects
specializing in
different areas
We are on the market since 2001
We are a stable company with the best translators and interpreters and refined business processes. We are a reliable partner on the market of translation services.
Single price
We do not charge extra costs for complexity, subject and language pairs. The price of medical translation is the same as the price for legal, research or economic translation. Fair value for money.
Cooperation with large businesses
Our clients are leading international and Ukrainian companies, market leaders in their fields. Favorable conditions for cooperation: a contract with fixed prices, discounts, non-cash settlement, a full set of documents. 100 MOV is income tax and VAT payer!
Professional translators
We engage best professionals: experienced translators, qualified reviewers and editors, each of whom specializes in several related topics, and is familiar with specialized terminology. Strict adherence to international translation standards.
Client-oriented solutions
Full range of services: any type of translation, simultaneous or consecutive interpretation, voiceover or dubbing of videos. Translation and adaptation of graphics, formatting and layout. Archiving and storage of translations.
Quality assurance
Legal guarantee of translation quality is set out in the agreement. We engage professional translators, experienced reviewers, attentive editors and responsible managers and ensure competent management of the processes. Multilevel quality control. Specialized software.
We greatly appreciate that the specialists at 100 MOV Translation Centre possess such remarkable professional qualities which guarantee accurate translation, consistency of the style and correct use of special terms. Dalita Sarl representative office in Ukraine would like to point out very high potential of 100 MOV Translation Centre, its desire to develop professionally and to secure a successful prosperous future.

We are grateful to the team of specialists at 100 MOV Translation Centre for their high professionalism in the translation of a wide range of specialized medical texts. 100 MOV Translation Centre has proved to be a reliable and trustworthy business partner by providing us with efficient, unfailing client-oriented services, entirely meeting our company's needs.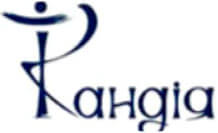 INMED Ukraine LLC recommends 100 MOV Translation Centre as a reliable and responsible business partner, whose cooperation brings positive and anticipated results. All tasks are completed within the shortest term possible, with high quality, professionalism and understanding of the subject. The managers and translators of 100 MOV Translation Centre are undoubtedly the masters of their trade.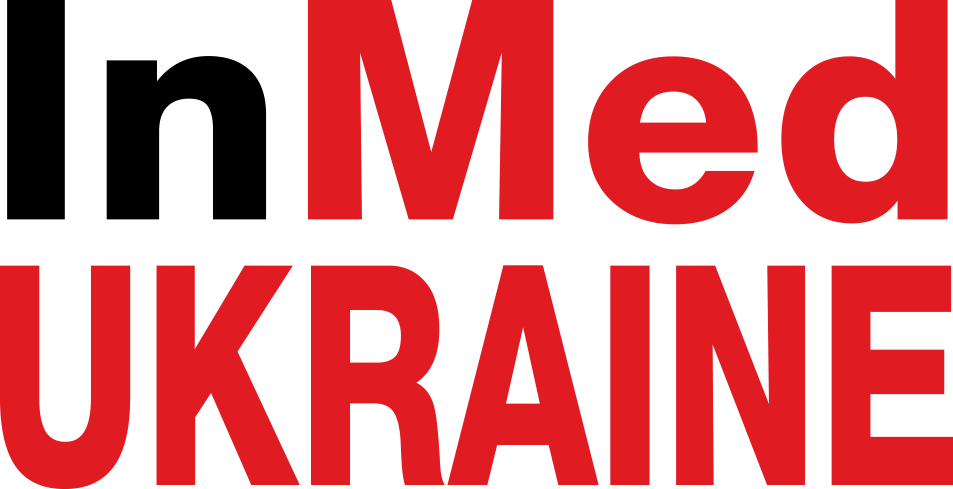 We have repeatedly reached out to 100 MOV Translation Centre with both written translation and interpretation tasks, and each time their specialists' competence has proven the fact that 100 MOV deservedly holds the leading position in this field of expertise. We are very thankful to 100 MOV Translation Centre for timely and high-quality translations.
Speediness and high quality of translations performed by the Centre, as well as professionalism and responsible approach of the Centre's managers and linguists, the number of available languages for translations are the criteria that invariably prompt the Federation to refer to 100 MOV Translations Centre. Brilliants service, timely fulfilment of orders, confidentiality and trust – these are the principles of work of the Translations Centre, which are always guaranteed to its clients, among which is our Federation.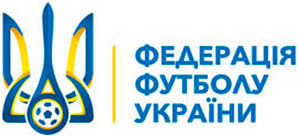 We express our sincere gratitude to 100 MOV Translations Centre for the long-lasting support, immediate response and high quality translations for the patients of the Paediatric Oncology Department of the National Cancer Institute. We are beyond than thankful to you for your continuing cooperation with us, for your "first aid" to our patients, for your assistance in communication with foreign clinics. Special thanks for high quality translations into German.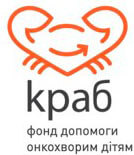 The International Charity Organization "East Europe and Central Asia Union of People living with HIV" (ECUO) is grateful to the staff of 100 MOV Translation Centre… It's an absolute pleasure to work with you – all translations are done on time, done with care, and require minimum edits (however, those edits are only dictated by the specifics of our documents).

During our cooperation, our orders have always been completed at the highest level of professionalism, with the use of specialized terminology, our wishes taken into consideration and specified deadlines met. We recommend 100 MOV as a reliable team of specialists able to satisfy any clients' demands at the highest level.

The linguists at 100 MOV Translations Centre always cope with various tasks perfectly well. While reading the translations we sense their understanding of the specifics of our industry – television production. We can confidently state that translators and managers who work at 100 MOV are true professionals in their sphere.

All services are provided at the highest quality level and on time. We are pleased to work with such outstanding specialists and to receive valuable professional assistance for our business. We are more than happy to recommend 100 MOV Translations Centre as a reliable partner that will definitely improve the performance indicators of your business.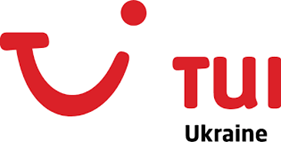 We are grateful to 100 MOV Translation Centre for fruitful cooperation and we are happy to recommend this company as a reliable business partner that professionally does its job. We believe that due to the high quality and prompt translations of specialized texts of different levels of complexity and volume, the use of specialised terminology and advanced methods of work, 100 MOV Translation Centre is at the forefront of the translation services market.

You can contact us to get any information or consultation by phone, e-mail or visiting our office or sending your order online.
Kyiv, B. Havrylyshyn St., 7, office 407
(5 minutes from "Polytechnic Institute" metro station)